Brian Kaldenberg's GameRosters.com served NCAA Football video game customers with accurate roster files from 2004–2014. He has a special, possibly life changing, offer for his past GameRosters.com customers.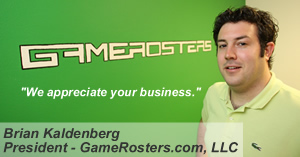 My name is Brian Kaldenberg, and I am the founder of GameRosters.com. For over 10 years (2004–2014), GameRosters.com worked tirelessly to provide you with the most accurate NCAA Football rosters available. We were also featured on several prominent news outlets including ESPN, The Seattle Times, The Chicago Tribune, MSNBC.com, and The Associated Press just to name a few. We really appreciate all 25,000 of our loyal customers who patronized GameRosters.com from 2004–2014, and I'd like to offer you a special offer here at ProofreadingPal.
Learn More About Brian Kaldenberg's Proofreading and Editing Service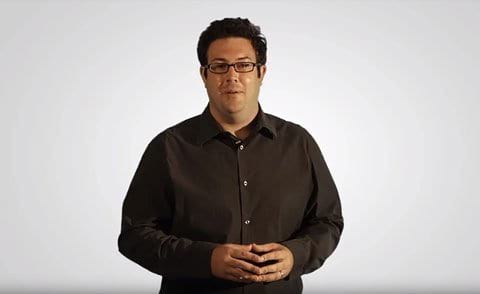 ProofreadingPal Proofreads and Edits All Types of Documents
Academic Documents

General academic papers, and essays
Application essays
Curricula vitae
Dissertations
Dissertation proposals
Essays
Personal statements
Reports
Research papers
Statements of purpose
Theses
Business Documents

Advertisements
Agreements
Book reviews
Brochures
Business plans
E-mails
Financial documents
Fliers
Letters
Manuals
Memos
Newsletters
Product packaging
Training material
Website text
Other sales and marketing materials
Books and Manuscripts

Fiction
Short stories
Novelettes
Novellas
Novels
Plays
Vignettes
Webcomic scripts
Nonfiction
Autobiographies
Biographies
Essays
Memoirs
Textbooks
Travelogues


President and Founder
Brian Kaldenberg has over twelve years of experience in eCommerce business management. He holds a BS in marketing and is a graduate of Iowa State University. Brian has started several successful online businesses. He accredits ProofreadingPal's success to "hard work, great people, and excellent customer service."