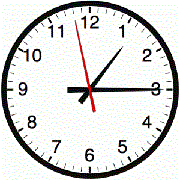 Fast Proofreading Services Available Now
ProofreadingPal offers fast proofreading services 24 hours a day, 7 days a week. Our 3-,…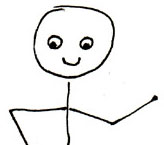 Cover Letters: 3 Lessons from Sales
Selling yourself, though, is the way of the hunt. It may seem reductive, even unsavory,…
Do you need proofreading and editing for your document?
Get a free sample of ProofreadingPal's work.
Two professional proofreaders will proofread and edit your document.
Try it

Writing a Cover Letter to Get a Job
I've learned quite a bit about the function of cover letters and resumes. In this…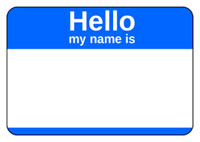 How to Let Them Know Who You Are
How to let them know who you are in your personal statement.