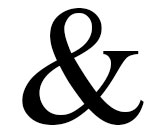 Comparison Charts for APA, MLA, and CMS References
A handy chart of the major English styles: Chicago, MLA, and APA.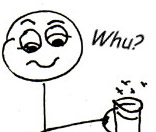 When Do I Cite in APA?
APA insists that you never leave it unclear just what is your opinion and what…
You need proofreading and editing your document?
Get a free sample proofread and edit for your document.
Two professional proofreaders will proofread and edit your document.
Try it

6 Tips for Citing Sources Smoothly
A properly formatted paper with citations makes you look smart and proves what you know.…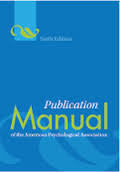 The Nuts and Bolts of APA In-text Citations and References
Referencing authors of sources within the main text, within the parenthetical citations themselves, and on…